AeroShell Turbine OIL 3 - 55 US Gallons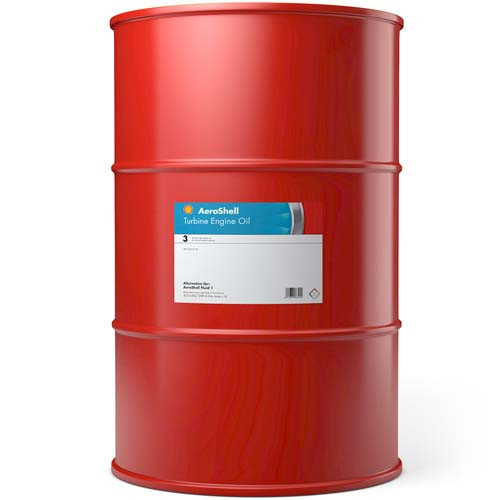 AeroShell Turbine OIL 3 - 55 US Gallons
Developed for early pure jet engines, AeroShell Turbine Oil 3 is approved to DEF STAN 91-99 and for some versions of these turbine engines plus the Turbomeca Astazou, Artouste, Turmo, Bastan and Marbore engines.
£1,433.44
A 3 mm2/s mineral oil blended from mineral base stocks to which an anti-corrosion additive has been added, AeroShell Turbine Oil 3 is widely used for inhibiting fuel systems and fuel system components during storage. Turbine Oil 3 is an analogue to the Russian Grade MK-8 and can therefore be used in engines which require the use of MK-8. It is also used as the mineral turbine oil component in the mixture of mineral turbine oil and piston engine oil used in Russian turbo-prop engines.
AeroShell Turbine Oil 3 Specifications:
British Approved DEF STAN 91-99
French Equivalent to AIR 3515/B
Russian Analogue to MK -8
NATO Code O-135
Joint Service Designation OM -11
Write a Review
You must have purchased this product to review it.
Write a Review