AeroShell Turbine OIL 560 - 55 USG Drum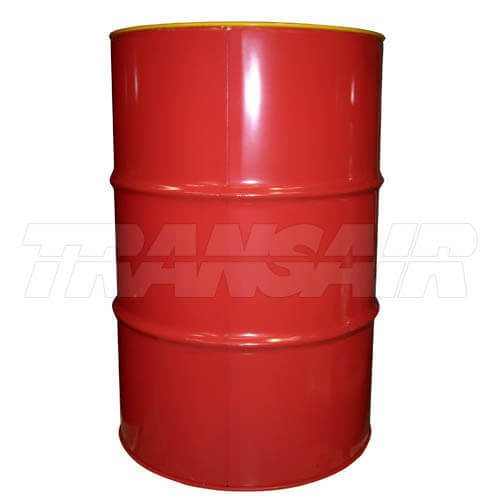 AeroShell Turbine OIL 560 - 55 USG Drum
Aeroshell Turbine Oil 560 has been designed for today's high powered, high compression turbine engines to withstand the hostle environments n which the older generation of oils can be stressed up to and beyond their thermal limits.
£2,357.20
Turbine Oil 560 overcomes the problems associated with using old technology turbine oils in new engines and will maintain a cleaner engine, providing improved load carrying capacity. AeroShell 560 is a high performance, low coking 5 mm2/s synthetic hindered ester oil incorporating a carefully selected and finely balanced combination of additives to improve thermal and oxidation stability. Which reduces turbine engine maintenance costs and prolongs bearing life in both new and existing engines.
In order for military authorities to take advantage of this better performance in military engines the specification MIL-PRF-23699 was re-written to include a "High Thermal Stability" (HTS) grade as well as the Standard (STD) and Corrosion Inhibited (C/I) grades. Turbine Oil 560 is fully approved as an HTS oil. With effect from January 1st 2002, AeroShell Turbine Oil 560 has been manufactured with an improved formulation to further enhance its anti-coking performance.
Turbine Oil 560 Specifications
U.S. Approved MIL - PRF -23699F Grade HTS
British Equivalent DEF STAN 91-101
French Equivalent DCSEA 299/A
Russian Analogue to VNII NP 50-1-4F, B3V, LZ-240, VNII NP 50-1- 4U and 36/Ku-A
NATO Code O-154
Joint Service Designation Equivalent OX-27
Pratt & Whitney Approved 521C Type II
General Electric Approved D-50 TF1
Allison Approved EMS-53 (Obsolete)
Write a Review
You must have purchased this product to review it.
Write a Review