Super Hawk Aircraft Tyre AJ1E4 Size 6.00-6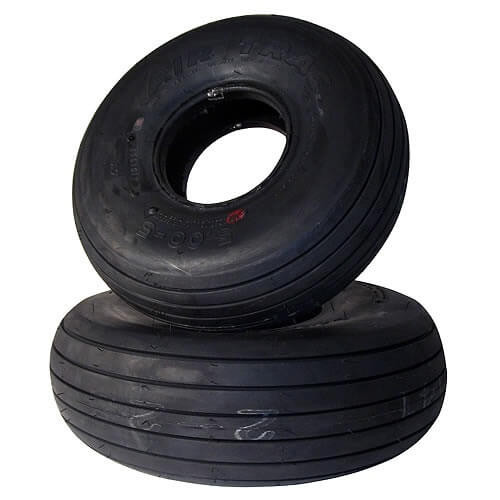 Super Hawk Aircraft Tyre AJ1E4 Size 6.00-6
The Super Hawk Aircraft Tyre AJ1E4 are Size 6.00-6 and offer the highest levels of performance and extra-long tread life. Designed to handle higher landing speeds and heavier loads.
£217.99
The Super Hawk offers advanced design, precision craftsmanship and over nine decades of tyre manufacturing experience. The result is a premium belted aircraft tyre that surpasses FAA specifications and matches the performance levels of more expensive brands.
Write a Review
You must have purchased this product to review it.
Write a Review