Medium Rubber Chock- Single
This professional moulded chock is a one piece aircraft chock with no metal eye bolts or fittings and is therefore 100% intrinsically safe.
(
RRP
£52.00
Save 15%
)
From
£44.20
The Transair Medium Professional rubber chock is popular with operators of mids sized aircraft. Being moulded from one piece of rubber with no metal eye bolts or fittings it is 100% intrinsically safe. This chock is supplied with 14mm Black multifilament Rope for pulling from the aircraft wheel by hand.
FEATURES:
Chunky tread for excellent grip
Single moulding
Intrinsically safe
14mm multifilament Rope
Sold as single items
Exceptionally well made and hard wearing
The Commercial Chocks measure:
Height:160mm
Length:262mm
Width:184mm
Hole diameter 25mm
Weight: 4.8Kg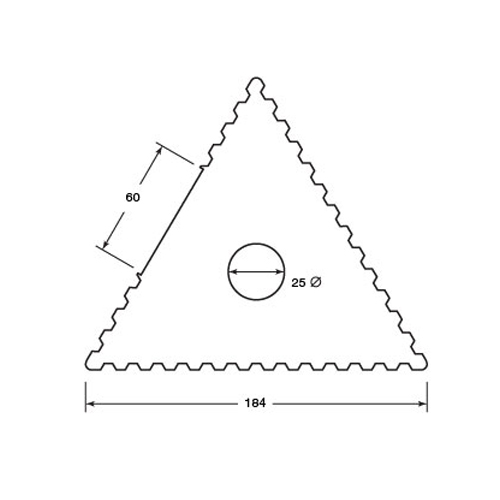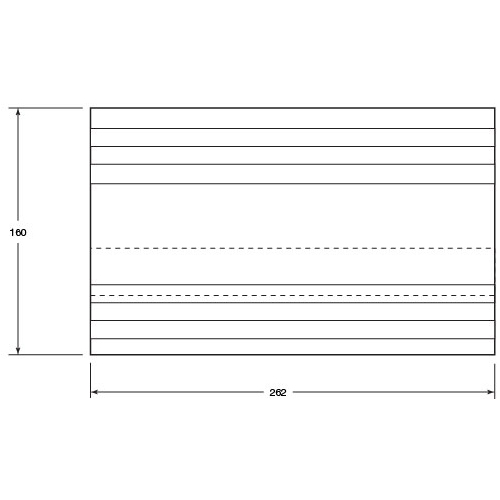 Write a Review
You must have purchased this product to review it.
Write a Review