TED Antenna (STUB) For Transponder 1170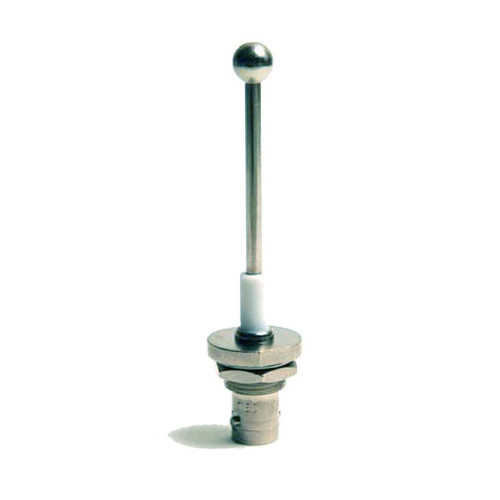 TED Antenna (STUB) For Transponder 1170
The TED antenna is suitbale for use with the Trig and Microair transponders. The TED is not a TSO'd product and is suitable for use on experimental and non-certified aircraft.
£32.87
Transponder Antenna, Beryllium Alloy, Nickel Plated stub monopole with BNC Connector. Weight 50gm, Length 84mm.
Write a Review
You must have purchased this product to review it.
Write a Review