David Clark H10-13Y Petite Headset
David Clark H10-13Y Petite Headset
The David Clark H10-13Y headset has all the features of the H10-13.4 headset but has a smaller headband to fit petite women or youths.
Free Transair Headset Bag & Cotton Ear Covers worth £23.98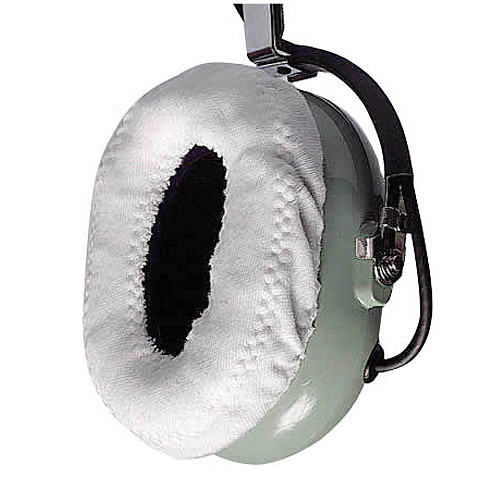 £375.00
The David Clark H10-13Y supports all the standard quality and performance features you expect in a David Clark Headset along with a universal flex boom for perfect microphone placement. The exclusive M-7A, advanced noise-cancelling, amplified electret microphone available. Low-profile volume control knobs with dent settings, and a new molded cord assembly made to exceptional pull and flex standards.
The David Clark H10-13Y Features
Extremely Lightweight
Drastically reduced headband force
Super-soft, foam-filled pillow headpad
Manufactured to MIL specs with chrome hardware
Certified noise reduction rating 22dB
Undercut gel ear seals
Universal flex boom with an advanced M-7A electret microphone