The A320 Study Guide
If you have a simulator check, Type Rating or Command Course coming up, The A320 Study Guide is perfect for you! It contains the information required for day to day operation of the aircraft.
Technical systems are all covered with limitations and the associated failures, Failure management, Winter operations, Performance and Memory Items. Also included is a mixture of questions & answers for most subjects to test your knowledge of the chapter.
The A320 Study Guide offers everything needed for a pilot to refresh their technical knowledge and also is a great support for a command upgrade or type rating course.
£34.99
(
£34.99
)
Features:
Convenient A5 format to easily fit in a flight bag.
39 pages of full colour images and diagrams.
An overview of 14 technical subjects.
Self Test questions and answers.
The author is a current A320 Captain with over 4500 hours of experience on type.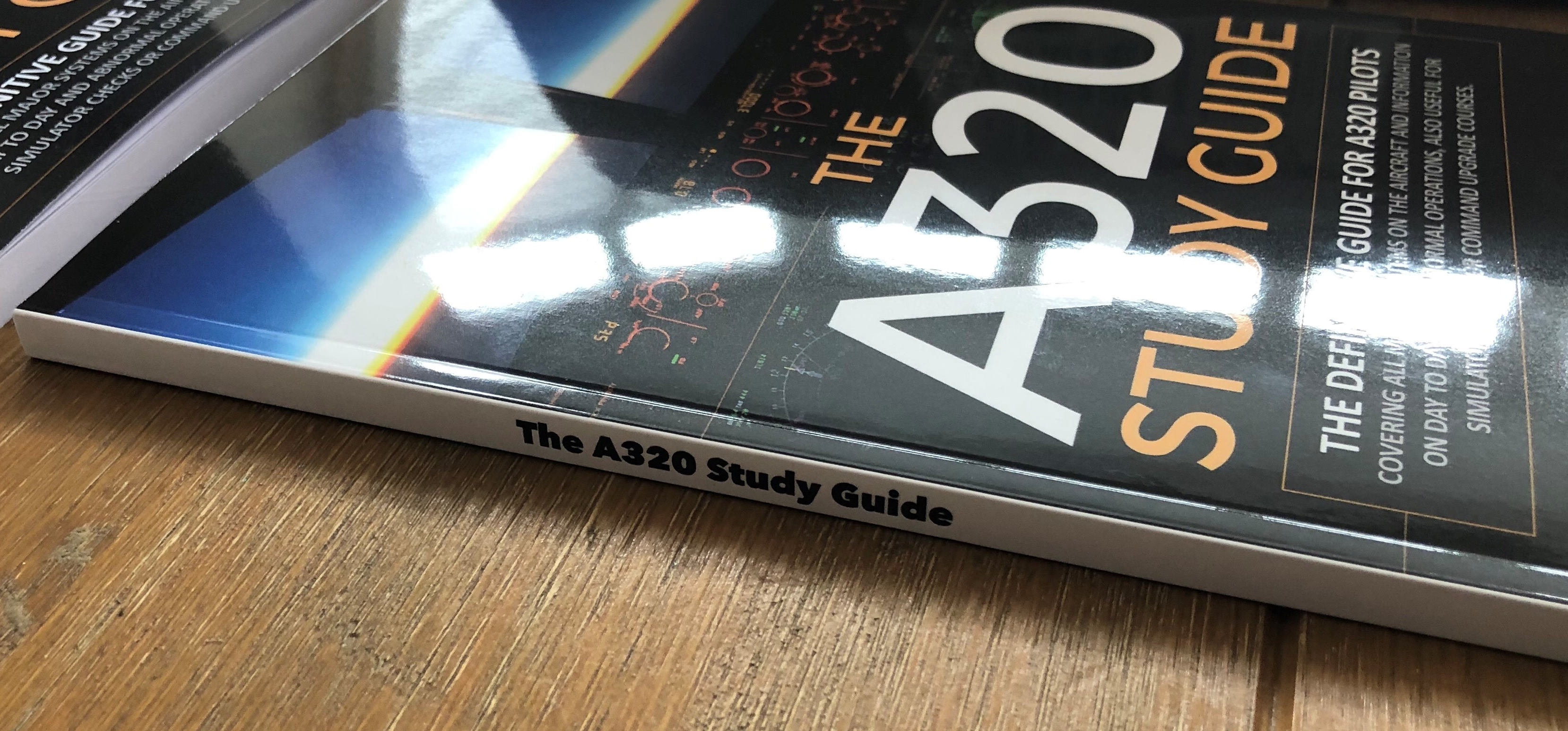 The A320 Study Guide is perfect for Airbus A320 Captains, First Officers, Trainee pilots or anyone interested in the Airbus A320.