HEED 3 - Fill Station Refill Adapter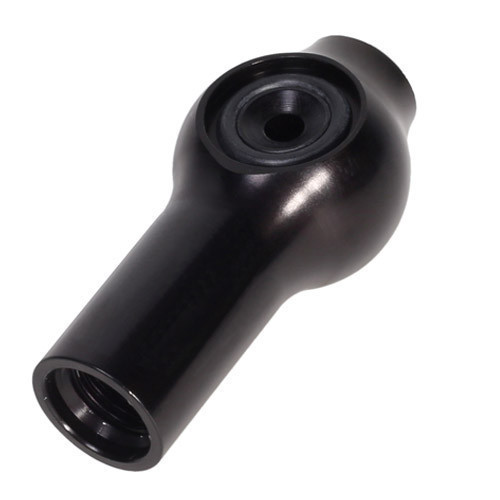 HEED 3 - Fill Station Refill Adapter
HEED 3 is refillable from any high-pressure breathing air compressor. Use this refill adapter on any boat or dive store compressor designed to fill SCUBA tanks to at least 3000 psi.
Small, lightweight and great for traveling.
£47.50
(
£39.58
)
Refilling the HEED 3 is a simple process using the Breathing Air Compressor adapter.
Note: if the unit is completely emptied of air in any underwater conditions, refer to the manual regarding proper servicing before refilling your HEED 3.
Refilling from a personal Breathing Air Compressor
Attach the HEED 3 to the 920C Air Compressor Refill Adapter.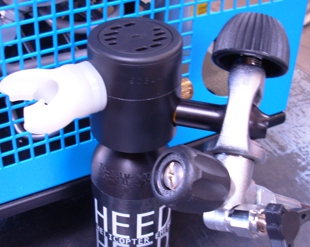 Connect the adapter to the air compressor yoke and turn the compressor on, filling the unit to 3000 psi. (Electric Model shown)