Carbon Monoxide Detector- Stick On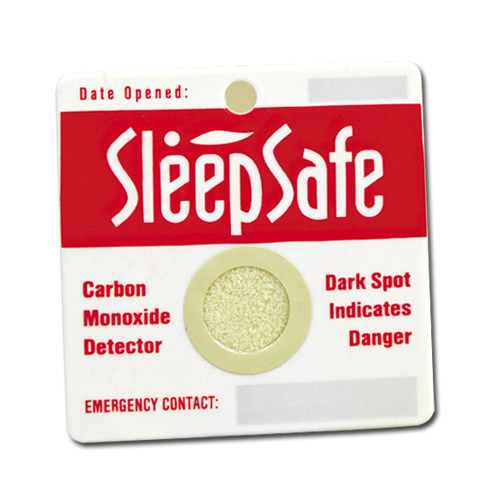 Carbon Monoxide Detector- Stick On
Warns of the presence of deadly carbon monoxide gas in the cockpit. Adhesive backed for easy mounting.
£3.49
£1.04
If there is Carbon Monoxide in the air, the SleepSafe CO Detector features a sensitized spot that will darken and progressively blacken as the level increases. It is therefore important that the detector is checked on a regular basis.
Please note: Current Batch has a Use Before Date of July 2019. The manufacturer advises that once opened, the detector should be replaced at least every four months.
Write a Review
You must have purchased this product to review it.
Write a Review