AeroShell Ascender Turbine Oil - 55 USG Drum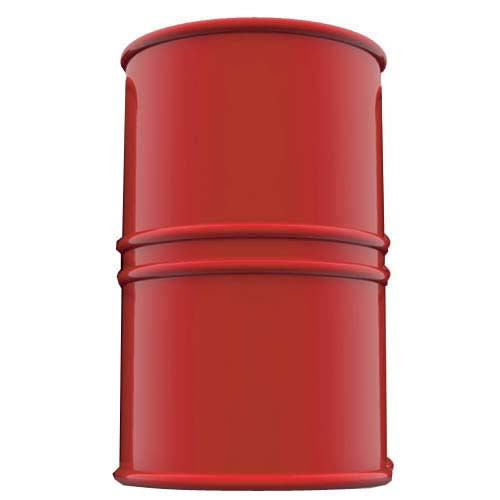 AeroShell Ascender Turbine Oil - 55 USG Drum
Aeroshell Ascender takes turbine engine oils to a completely new dimension, It has been specifically developed to provide the optimum balance between low coking and elastomer compatibility.
£2,515.88
A High Performance Capability (HPC) oil that delivers optimum balance between low coking and elastomer integrity.
Aeroshell Ascender was developed for the latest generation of gas turbine engines as a low-coking, high compatibility product. Its improved thermal and oxidative stability will ensure negligible coke formation in the engines. It has also been tested extensively for elastomer compatibility. It is the first new formulation to fly through the new civil turbine oil specification SAE AS5780A approval process, setting a new benchmark for high performance turbine oils.
Advantages of Aeroshell Ascender:
Minimal Downtime
Greater reliability
Reduced maintenance costs
Better performance - in the air and on the balance sheet
Oil compatibility change-over procedure: When changing from one approved oil to another, the recommended method is to change by "Top-Off" during normal servicing of the engines, and is the method preferred by the majority of engine manufacturers. Field experience and laboratory testing have demonstrated that this method has the least impact on the engine and helps maintain the equilibrium of the oil system. (operators should always refer to the engine maintenance manuals or service bulletins to confirm that the "Top-off" method is acceptable for their specific engine type.