Total Aero XPD 100 - 208 Litre Drum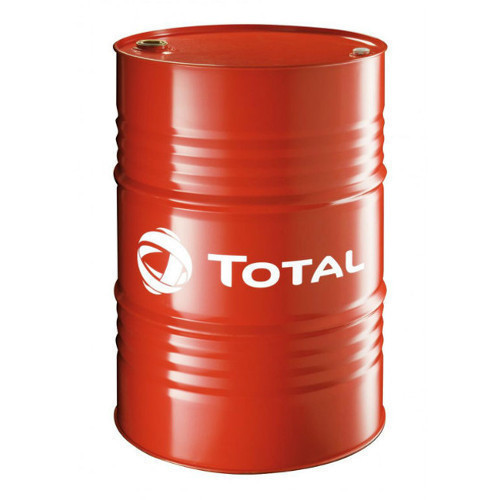 Total Aero XPD 100 - 208 Litre Drum
An ashless dispersive monograde engine oil for the lubrication of aviation piston engines operating under severe and very severe conditions. It has been specially developed to improve anti-wear and corrosion protection.
XPD 100 contains an anti-wear additive similar to TEXTRON Lycoming LW 16702 so it is not neccesary to add this to your oil. This means that the correct proportion of additive is always present without measurement when adding oil to the engine.
£1,010.84
Approvals:
FRANCE MIL : France MIL AIR 3570
SAE : SAE J 1899
US MIL LUBRICANT : FAA AD 80-04-03R2
Manufacturers Specifications:
AVCO LYCOMING : AVCO LYCOMING 301F
CONTINENTAL : CONTINENTAL
Features
Contains anti-wear additive equivalent to Textron Lycoming LW16702
Write a Review
You must have purchased this product to review it.
Write a Review