Gill Aircraft Battery 7035-28 (old G35S)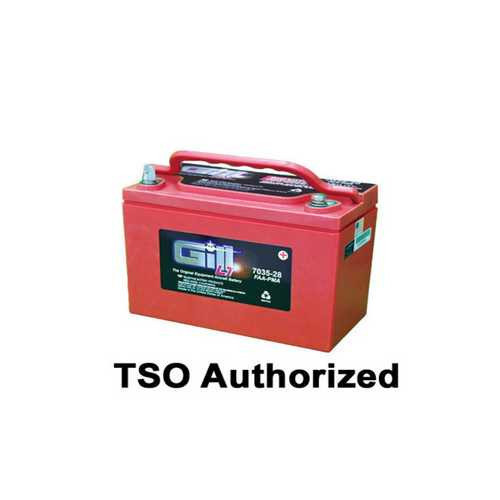 Gill Aircraft Battery 7035-28 (old G35S)
The Gill 7035-28 aircraft battery is 12 volt battery which is Sealed with no electrolyte required. Typically used on single and twin engined GA aircraft.
£313.00
12v
Type: Sealed
Weight: 29
1 hr (C1) 28
30 min (2C) 45
Electrolyte: Not needed
Supplied with a 8130-3 Authorised Release Certificate
Write a Review
You must have purchased this product to review it.
Write a Review