Universal 26" - Fuelhawk Fuel Gauge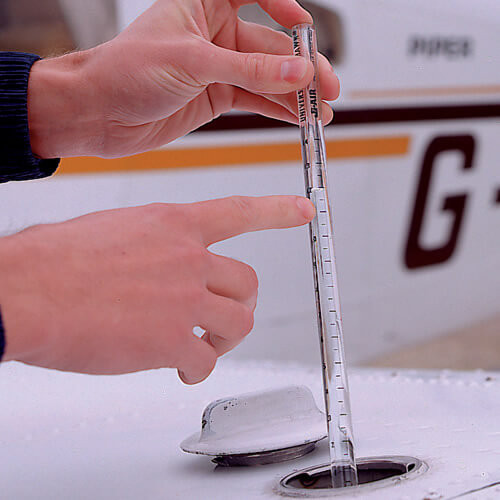 Universal 26" - Fuelhawk Fuel Gauge
This Universal Fuelhawk Fuel Gauge has been designed for use with helicopters, Piper Cubs and other aircraft with deep tip tanks. The Universal gauge can be calibrated to match your aircraft, giving readings in gallons of usable fuel.
£24.13
Supplied with calibration card and instructions.
Write a Review
You must have purchased this product to review it.
Write a Review