Ray-Ban Aviator Classic Sunglasses - Gold G-15 Lens
Currently one of the most iconic sunglasses models in the world, Ray-Ban Aviator Classic sunglasses were originally designed for U.S. aviators in 1937. Aviator Classic sunglasses are a timeless model that combines great aviator styling with exceptional quality, performance and comfort and are the choice of many Pilots around the world.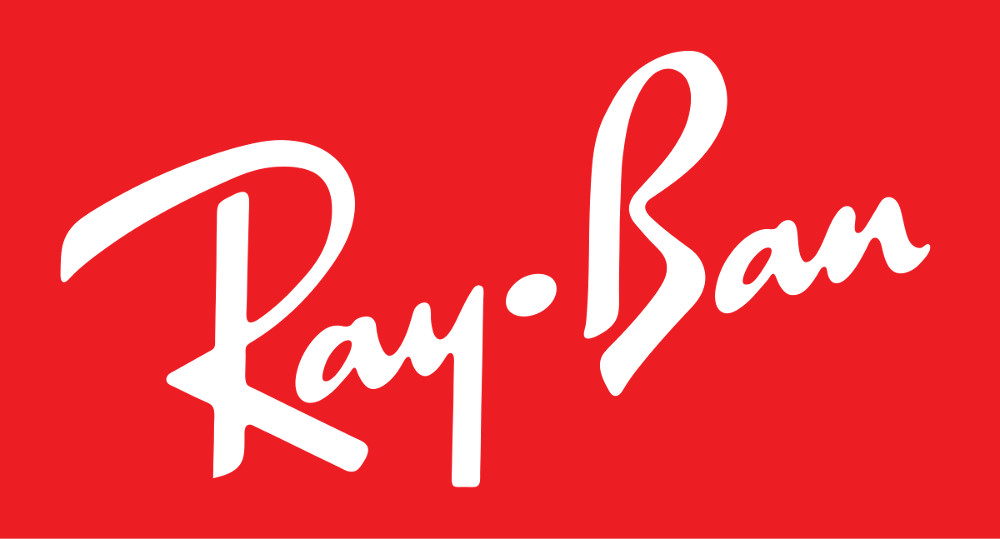 £131.95
(
£109.96
)
Specification:
Frame material: Metal
Frame colour: Gold
Lenses: Green Classic G-15
Lens Category: 3
Available in either 58mm (Standard) or 62mm (Large)
Important note: for the great majority of people – more than 90% of Ray-Ban customers – Standard Size offers the correct fit. It is very likely the correct size for you too.
The G15 Lens (Non-Polarized):
Solid colors, genuine since 1937, the classic G-15 was originally developed for military use, offers a high level of clarity, comfort and protection. By absorbing 85% of visible light and blocking out most of the blue light, green lenses provide remarkable color contrast. G-15 green lenses ensure better clarity of vision and a more "natural vision".