Bose Aviation Headset X Microphone Windscreen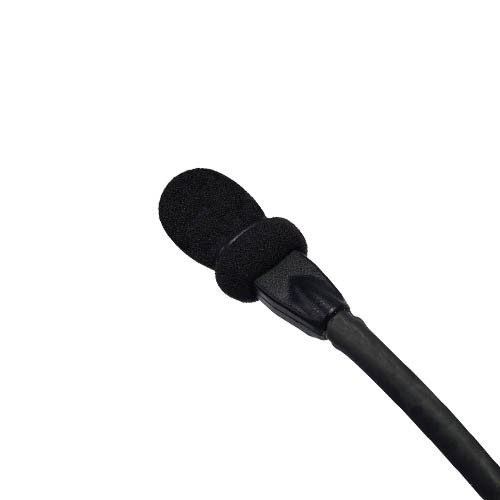 Bose Aviation Headset X Microphone Windscreen
Suitable for the Bose Aviation Headset X, this foam replacement microphone cover (or sock) reduces ambient noise and helps keep wind pressure from activating the microphone. Screen slides easily over the Aviation Headset X microphone and is secured with supplied rubber grommet.
£11.89
Replaces original foam windscreen for Bose Aviation Headset X boom microphone. Replacement windscreen recommended when original is soiled or worn.
Write a Review
You must have purchased this product to review it.
Write a Review