David Clark H10-13XL Headset
David Clark H10-13XL Headset
You'll hear and feel the difference immediately with the David Clark H10-13XL. When the ENC is turned ON, low frequency noise cancellation improves by an additional 16-22dB.
Free Transair Headset Bag & Cotton Ear Covers worth £23.98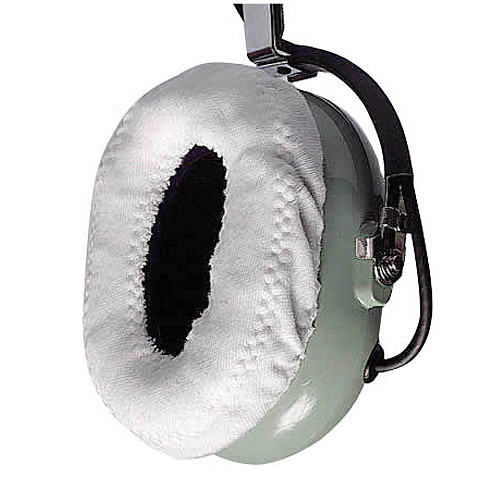 £860.00
The David Clark H10-13XL Headset utilises a portable battery-powered module providing up to 25 hours of use.
On this version the battery module is detachable for use with the optional David Clark 40594G-01 Panel Mount Module.
The coiled downlead with twin GA Plugs is also detachable for easy replacement.
The in-line mono/stereo switch ensures that this headset is compatible with both types of intercom.