David Clark H10-13HXP Helicopter Headset
David Clark H10-13HXP Helicopter Headset
The David Clark H10-13HXP features a panel mount module for utilising the helicopter's power for the ANR, a 5 ft detachable coiled cord with single 10 pin plug with a snap-lock - quick-release feature and on/off switch.
Free Transair Headset Bag & Cotton Ear Covers worth £23.98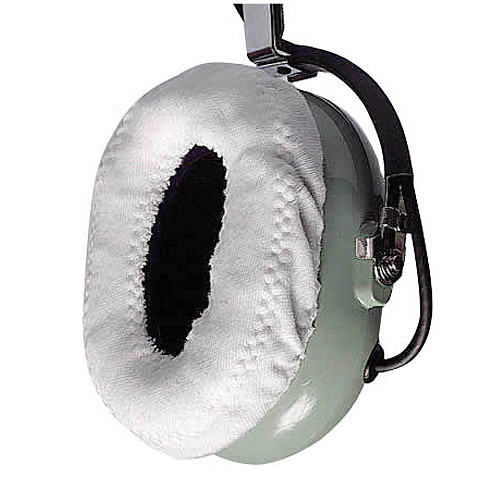 £826.00
(
£688.33
)
With the David Clark H10-13HXP you'll hear and feel the difference immediately when the ENC is turned ON. It instantly gives noise cancellation actually improves by an additional 12-17 dB. For total comfort in flight the Super-Soft, Double-Foam Headpad improves the wearability and is wider and more tapered with 60% more surface area in contact with the head to dissipate headset weight. The David Clark H10-13HXP Helicopter Headsets unique center "hinge" actually lets the headpad "breathe" for greater comfort, while the Comfort-Gel Ear Seals have a patented undercut design and are 26% lighter and allow 30% more interior room for your ears, making for a quieter, more comfortable flight.The ENC system and the exclusive M-7A noise cancellation electret microphone provide unsurpassed performance and clear, crisp transmission and reception. Stereo compatible for use with stereo intercom and cabin entertainment systems.
David Clark H10-13HXP FEATURES
Five foot (extended) coil cord terminating with a 10 pin quick release connector
Module to panel intercom/radio
Lightweight at just 17 oz
Exclusive, patented flex/wire boom for easy, precise microphone placement
Super soft gel ear seals
Reduced headband pressure
Soft foam-filled pillow headpad
M-7A noise canceling electret microphone provides clear, crisp transmission
Stereo compatible for use with stereo intercom and cabin entertainment systems